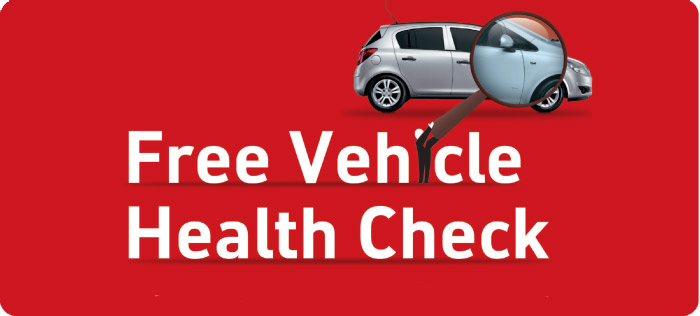 At West Silloth Motors we want to do everything possible to keep your vehicle on the road and reduce downtime. That is why we are offering a FREE vehicle visual health check!
Our visual health check includes:
Tyre condition
Battery Test
Brake check
Oil & water levels
All lights & mirrors
Seat & seat belt condition
Handbrake operation
Door locks & hinges
Exhaust system
Shock absorbers / suspension
Anti-freeze
Call us today on 016973 32833  for more information and to book your free visual health check.