The MOT Test
If your vehicle is 3 years or older you are required by law to have an annual safety check, a ministry of transport test, more commonly known as the MOT Test. The purpose of the test is to ensure your vehicle meets the minimum safety level required by law.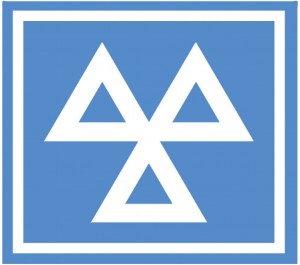 It is your responsibility to ensure your vehicle is examined every 12 months. Without a current Mot certificate you will be unable to drive your vehicle lawfully on a public highway or renew your road fund licence. Recent computerisation of the MOT Testing system by VOSA means police and mobile camera units can now check remotely to see if your vehicle has a current MOT.
The penalty for not having a valid MOT certificate could be a fine. Also if the vehicle is involved in an accident you may be asked to produce your certificate. An insurance claim could be affected by the absence of your MOT.
Certain motor criteria must be met before your car is made road legal again so our team of experienced mechanics will ensure this is carried out quickly, efficiently and as inexpensively as possible.
Simply arrange an appointment, drop off your car at our MOT test centre at West Silloth Motors, or we can pick it up for you, and we will do the rest. Once given a vigorous check by our knowledgeable mechanics, we will ring you with our findings to inform you of any necessary improvements in order to pass the MOT and our recommendations for the future to keep your car in pristine condition.
You can then collect your vehicle at a time convenient for you or we can deliver it to your drive.